CRC Network Meeting 2023
We hope you enjoyed the fifth Colorectal Cancer Research Network meeting at the Queen's College in Oxford, 30-31st March 2023.
If you didn't make the meeting this year, no worries; we will be back in Oxford tentatively in September 2024.
---
The Colorectal Cancer Research Network is an international collaboration working towards increased understanding of the mechanisms behind colorectal cancer, with the aim of improving treatment options. The Founders are connected to two of the leading Universities in the UK and the Institute for Cancer Genetics and Informatics at Oslo University hospital.
Previous meetings
The Founders of the CRC Network
After many years collaboration, several studies and multiple papers on colorectal cancer, the four Professors decided in 2016 to establish the CRC Network. Getting together, learning from acknowledged experts, discussing face to face and sharing thoughts, ideas flourish and solutions for patients suffering from Colorectal cancer are explored.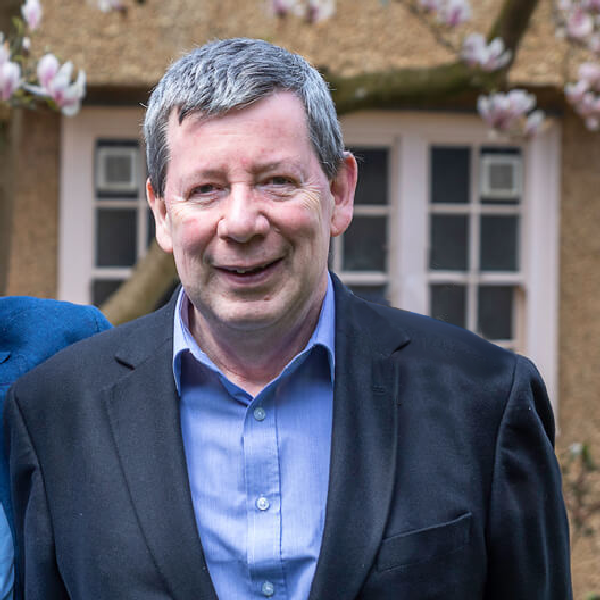 Professor David Kerr
CBE MA MD DSc FRCP (Glas, Edin &Lon) FRCGP (Hon)FMedSci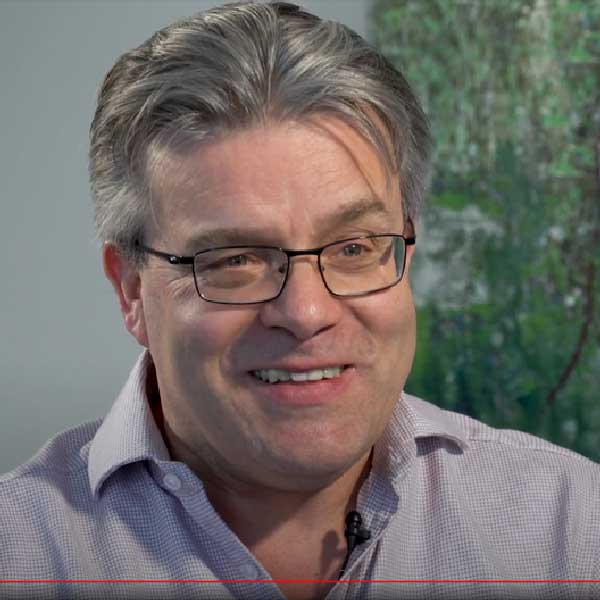 Professor Marco Novelli
MBChB PhD FRCPath
Professor Ian Tomlinson
MA, PhD, BM, BCh FRCPath FMedSci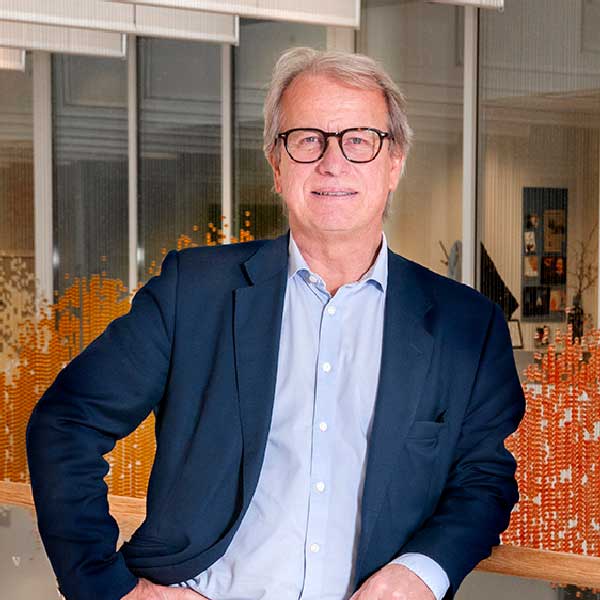 Professor Håvard E. Danielsen
PhD (Med), Leader of the CRC network
Support us
The CRC Network is an international network for researchers and medical personnell seeking a cure for colorectal cancer.
A donation will help us continue our task to discover better treatment options for patients with colorectal cancer.
We are certain our research has the power to make significant breakthroughs in diagnosis and treatment of this type of cancer. Our aim is to enable the best-equipped laboratories at our partner institutions, and to attract and inspire the best and brightest scientific minds to take on groundbreaking new research with the potential to prevent and enhance treatment for patients with colorectal cancer.
We thank our donors and supporters.
About Colorectal Cancer
Colorectal cancer is also known as colon cancer, rectal cancer or bowel cancer and is the development of cancer in the colon or rectum (parts of the large intestine).
Symptoms may include blood in the stool, a change in bowel movements, weight loss, and constant fatigue.
Risk factors for colorectal cancer include lifestyle, older age, and inherited genetic disorders. Other risk factors include diet, smoking, alcohol, lack of physical activity, family history of colon cancer and colon polyps, presence of colon polyps, race, exposure to radiation, and even other diseases such as diabetes and obesity. Genetic disorders only occur in a small fraction of the population. Other diseases such as inflammatory bowel disease, which includes Crohn's disease and ulcerative colitis, can increase the risk of colorectal cancer.
Bowel cancer may be diagnosed by obtaining a sample of the colon during a sigmoidoscopy or colonoscopy. Screening is recommended starting from the age of 50 to 75 and is effective for preventing and decreasing deaths from colorectal cancer.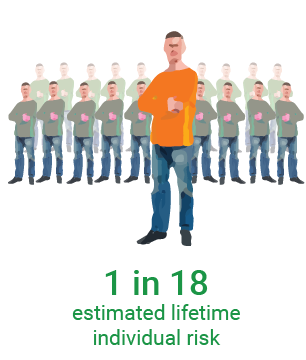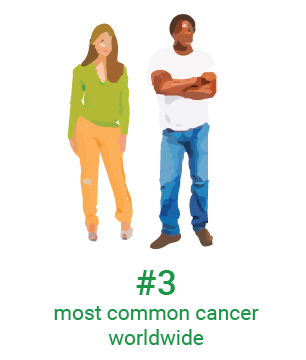 Treatments used for colorectal cancer may include some combination of surgery, radiation therapy, chemotherapy and targeted therapy. Cancers that are confined within the wall of the colon may be curable with surgery while cancer that has spread widely are usually not curable, with management focusing on improving quality of life and symptoms.
Globally, colorectal cancer is the third most common type of cancer making up about 10% of all cases. It is more common in developed countries, where more than 65% of cases are found, and less common in women than men.
Contact
Are you interested in joining the next CRC Meeting, contributing as a speaker, would you like to know more about the research on colorectal cancer or would just like to get in touch? Please send us a note.
Radiumhospitalet
Ullernchausséen 66, Oslo